WELCOME TO TREEMOBILE 2018
Ordering fruit trees & plants for your garden & supporting sustainable community has never been this easy!
TREEMOBILE DELIVERS
We supply climate appropriate food-bearing trees and plants. Just choose from our catalogue and we'll deliver them to your garden in the spring. Our volunteers can even plant them for you. Many people choose to pick up their orders, which means we can supply even more plants!
LIKE LOCAL FOOD?
There's nothing more local than your own garden. Enjoy your own apples, cherries, serviceberries, haskaps, raspberries, and more.
Scroll down for How to Order!
TREEMOBILE IS NOT FOR PROFIT & VOLUNTEER POWERED
Treemobile's goals are to increase access to high-quality local food, bring more nature to the city, and ultimately reduce food miles.
BUILD A MORE SUSTAINABLE COMMUNITY
Why landscape when you can foodscape? It's easy to replace ordinary plants with beautiful and productive fruit plants. And our new Edible Garden Grant (see News page) can really help your community project grow.
FROM THE TWITTERSPHERE

What Jane Hayes (aka: Garden Jane) has to say about TreeMobile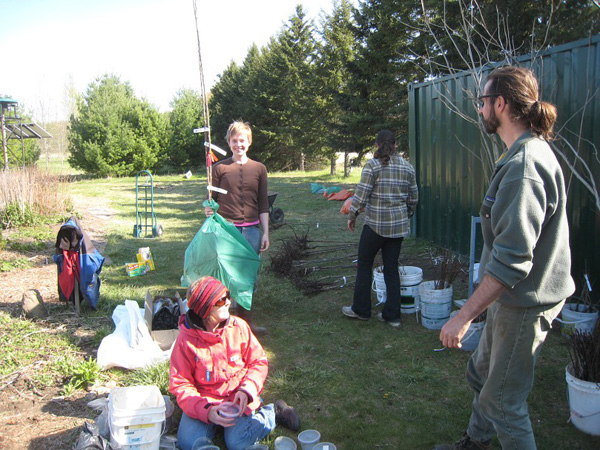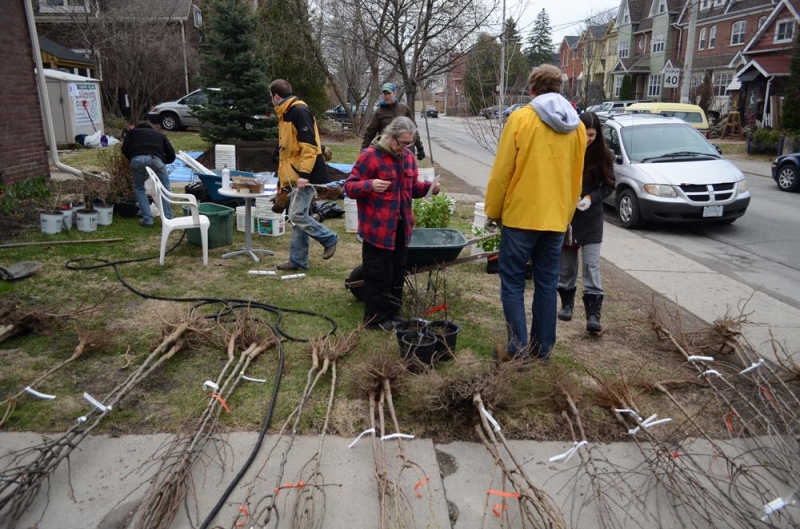 DELIVERY & PICKUP 2018
TORONTO
TBA
GUELPH
TBA
PICKUP ONLY 2018
RICHMOND HILL
TBA
CAMBRIDGE
TBA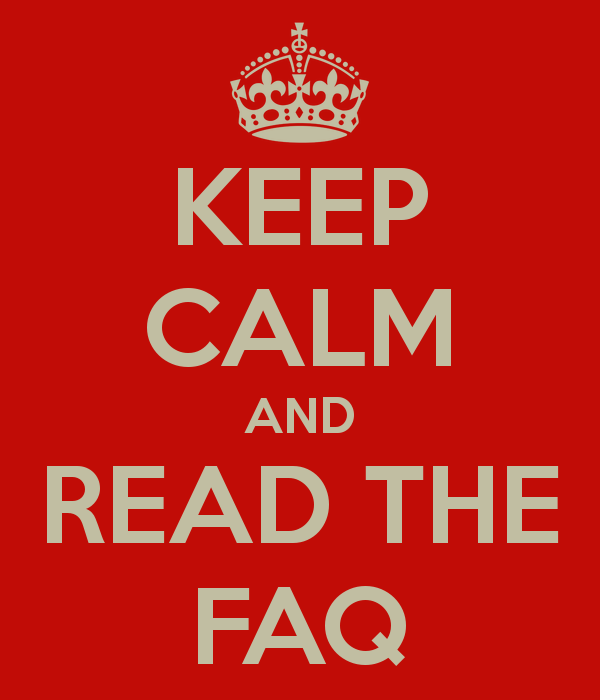 Before sending us your questions, please visit our FAQ page to make sure it's not already answered.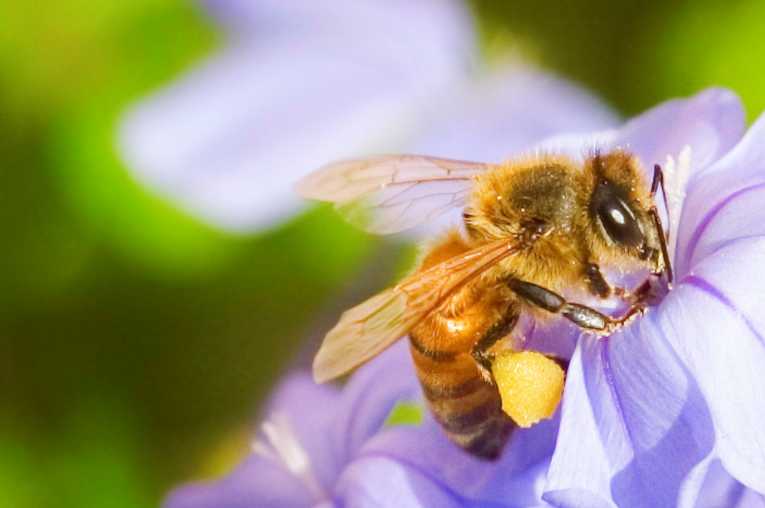 Some plants require pollinator partners. Please check our guide to be sure you are getting the right combination.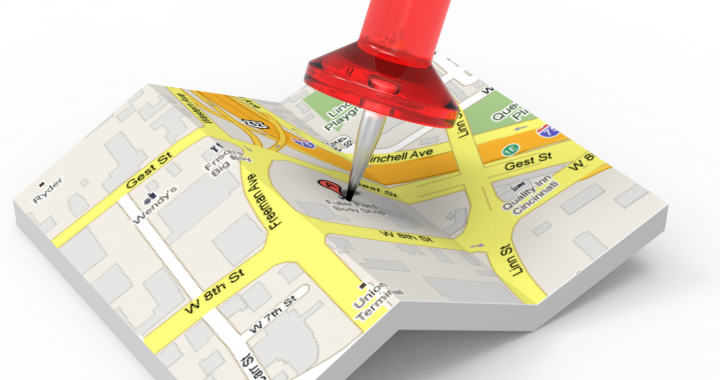 STEP 3: CHECK OUR DELIVERY ZONE MAPS
Please ensure you are within our delivery zone before you order. If not, feel free to pick up from one of our convenient locations.