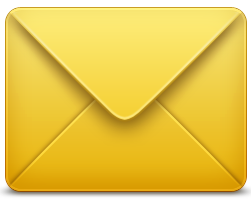 QUESTIONS, KUDOS, COMMENTS?
YOU'RE IN THE RIGHT PLACE
Our volunteers will try to reply in a timely fashion. If you have questions; please make sure you have watched the quick 4 step slideshow on the homepage, and read all of the FAQs to make sure your question was not answered already. If you have comments or kudos, we'd love to hear them!